SCMA Saskatoon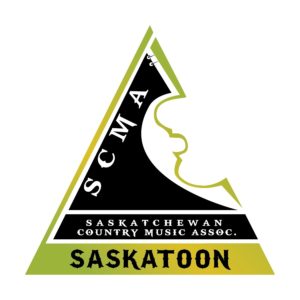 Mailing Address:
509-510 Perehudoff Crescent
Saskatoon SK
S7N 4H6
(306) 270-8017
E-mail: m.serby@shaw.ca
Region Executive (as of April 8, 2021)
President – Greg Kozak (new)
VP – Brett Browatzke
Treasurer – Cassidy Lambert (new)
Secretary – Michelle Serby
Showcase Coordinator – Jessie Weiman (new)
Past President – Candace Finch
We meet the first Monday of the month at the Hub Restaurant in the Downtown Holiday Inn at 7:30pm.
COVID 19 UPDATE: Due to Covid-19, all Open Mic Nights, showcases and Saskatchewan's Next Big Star Competition, are on hold until we are able to resume. We are not anticipating having any chapter meetings until September. At which time if we are not able to meet in person they will be hosted virtually by Zoom.