---

Have you renewed your membership yet? Click Here.
Deadline to be eligible for next year's awards voting has been extended until June 30 2020
---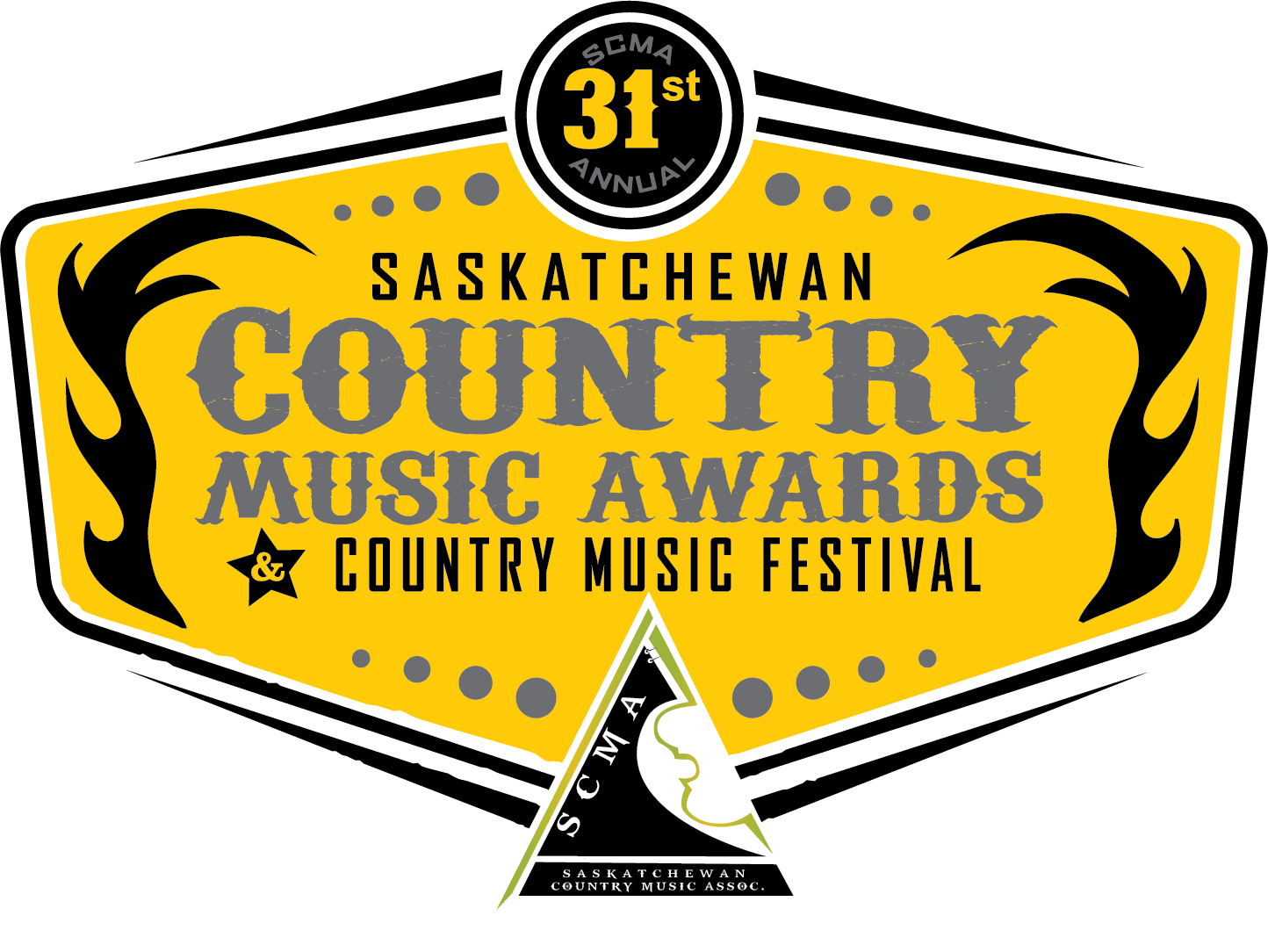 THANK YOU'S FROM THE SASKATCHEWAN COUNTRY MUSIC ASSOCIATION HOST COMMITTEE
Thank you to hosts Matt Ryan from CJNS Meadow Lake and Cody Glydon from CKRM Regina.
Thank you to our performers: Donny Parenteau, Chris Henderson, Brody Siebert, Samara Yung, Shantaia, Tommy John Ehman, The North Sound, Amy Nelson, Jordyn Pollard, Erin Hill, Yvonne St. Germaine, Tayler Tluchak, Amanda Hagel, Aces Wyld, Jay & Jo, Stephanie Rose, Brock Andrews, Munro & Patrick.
Thank you to our presenters.
Thank you to Access 7 for broadcasting the awards show again this year. There is a Youtube link of the broadcast available here
Thank you to our members, who without your membership fees, and interest in country music in the province, would make it much harder to do what we do!
And most importantly, Thank you to our Sponsors, who stuck with us during these uncertain times. We couldn't do it without you!
The S.C.M.A. awards weekend program lists the nominees, last year's award winners, presenters and biographies of all the performers on the show as well as all the performers who were selected to perform at the original Awards Weekend. To view a copy of the S.C.M.A. 2020 Program, Click the program cover. If you wish to purchase a printed copy of the Program, visit Click Here
For more information, please contact Wes LaBrash, S.C.M.A. President, (306) 527-3836, or email: president@scma.sk.ca
The S.C.M.A. Virtual Awards Show is made possible by the following proud supporters of Saskatchewan Country Music: