SCMA Prince Albert
SCMA Prince Albert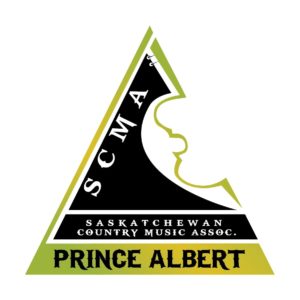 P.O. Box 864 Prince Albert, Sask. S6V 5S4
email: s.morley@sasktel.net
Region Executive:
President: Shayne Morley
(306) 961-8039
Vice President: Gail Breiter
Secretary: Heidi Weslowski
Treasurer: John Quinn
PACMA BARRY SCAIFE MEMORIAL SCHOLARSHIP
for more information on the scholarship, please click here
PACMA NADINE DERKATZ-TESSIER BURSARY FUND
The Prince Albert Country Music Association offers yearly financial assistance to its members through the Nadine Derkatz-Tessier Bursary.
For more information please click here.
Please check links for more information about the scholarship and bursary!
The Prince Albert Country Music Association meets quarterly at the Royal Canadian Legion Club Room in Prince Albert at 7:30pm
133 -8th Street East Prince Albert