SCMA Prince Albert
SCMA Prince Albert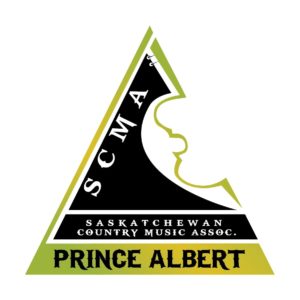 P.O. Box 864 Prince Albert, Sask. S6V 5S4
email: shayne.morley@sasktel.net
The SCMA Prince Albert country music association meets monthly at the East End Arena (Vern Hunt Room) starting at 7:30 PM on every first Tuesday of each month of the year except for July & August. Location is at 300 – 12th Ave East in Prince Albert, SK.
Region Executive
President: Shayne Morley
(306) 961-8039
Vice President: Gail Breiter
Secretary: Heidi Weslowski
Treasurer: John Quinn
PACMA BARRY SCAIFE MEMORIAL SCHOLARSHIP
for more information on the scholarship, please click here
PACMA NADINE DERKATZ-TESSIER BURSARY FUND
The Prince Albert Country Music Association offers yearly financial assistance to its members through the Nadine Derkatz-Tessier Bursary. For more information please click here.
Please check links for more information about the scholarship and bursary!