SCMA Saskatoon
SCMA Saskatoon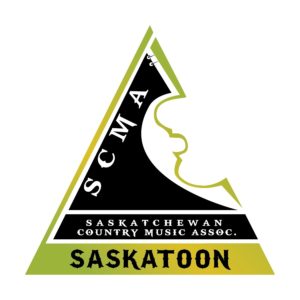 Mailing Address:
714 Shepherd Cove
Saskatoon SK
S7W 0B2
(306) 652-0290
(306)612-1551
E-mail: scmasaskatoon@hotmail.com
Chapter Executive
President: Darcey Rathgeber
Past President: Cristy Beggs
Vice President: Brock Andrews
Secretary: Ian Fritz
Treasurer: Garnet Rathgeber
PLEASE JOIN US AT OUR NEXT MEETING! Open to everyone. If you are interested in checking us out please feel free to join us. We typically meet the first Monday of every month.
The Country Music Association of Saskatoon's Next Meeting will be March 5th, 2018 at The Hub (Holiday Inn Downtown) at 7:30pm
If you have any questions or if there is anything we can assist with, please don't hesitate to contact us. If you plan on joining us, please send an email or text or call 306-612-1551 to confirm date and time. Occasionally we move dates to accommodate other functions. We do prefer to stick to Monday evenings however.
All the best,
Your CMAS Executive