SCMA Saskatoon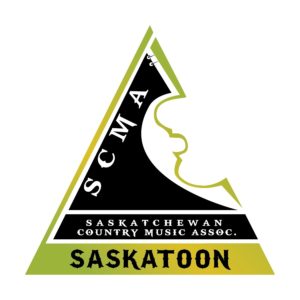 Mailing Address:
714 Shepherd Cove
Saskatoon SK
S7W 0B2
(306) 652-0290 / (306) 612-1551
E-mail: scmasaskatoon@hotmail.com
Region Executive (as of March 27, 2019)
President: Darcey Rathgeber
Vice President: Alex Runions
Secretary: Michelle Serby
Treasurer: Garnet Rathgeber
Showcase Coordinator: Brett Browatzke
We meet the first Monday of the month at the Hub Restaurant in the Downtown Holiday Inn at 7:30pm.
If you have any questions or if there is anything we can assist with, please don't hesitate to contact us. Please send an email or text or call Darcey at 306-612-1551.