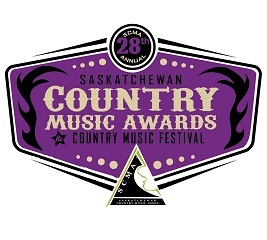 SCMA YouTube Channel
Click here to view interviews with SCMA artists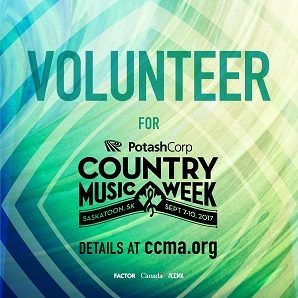 Wanted
Volunteer for PotashCorp Country Music Week at ccma.org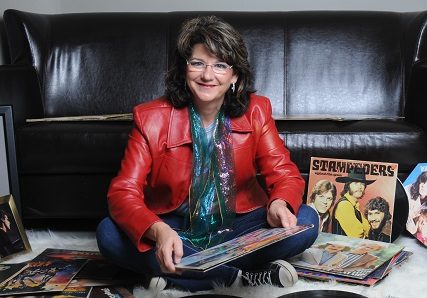 GLENNA SWITZER
2017 SCMA Roots Album of the year winner, Glenna Switzer admits this has been a "Long Time Comin'"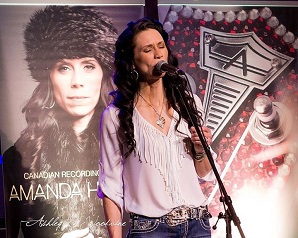 AMANDA HAGEL
2017 SCMA Country Gospel Album of the Year Award winner, Amanda Hagel is a country music artist on a mission to create meaningful music meant to uplift and empower her listeners.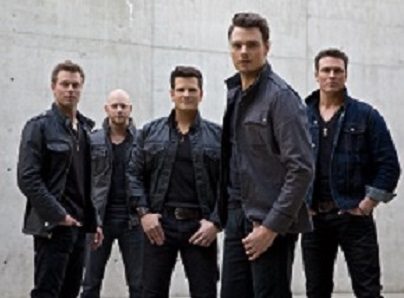 HUNTER BROTHERS
2017 SCMA Group of the Year & Emerging Artist of the Year winners, the Hunter Brothers are the epitome of Canadiana country.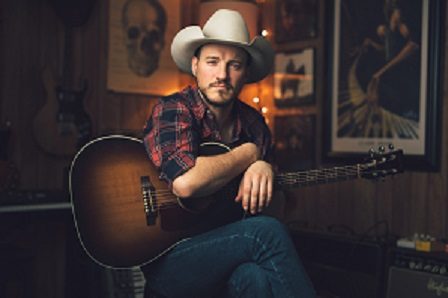 BLAKE BERGLUND
2017 SCMA Roots Artist of the Year, Blake Berglund's fresh style of country music is unpredictable, intelligent, genuine and a pleasant surprise to some.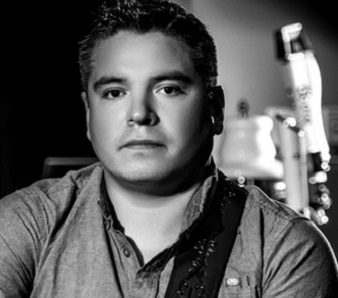 ROLAND CORRIGAL
2017 SCMA Aboriginal Artist of the Year Award winner, Roland Corrigal's life has been steeped in live country music from the beginning.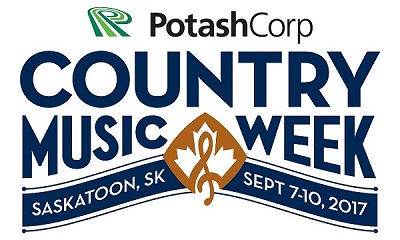 PotashCorp Country Music Week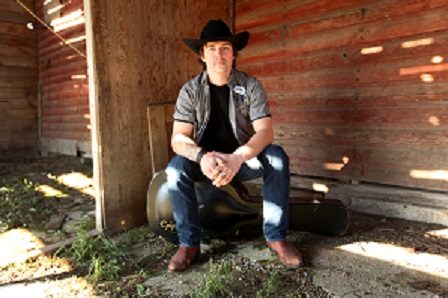 BRODY SIEBERT
Coming from a family of musical talent, 2017 SCMA Male Vocalist of the Year, Brody Siebert has worked hard to be the musician he is today and wants to be.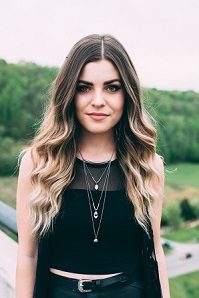 TENILLE ARTS
2017 SCMA Album of the Year recipient, Tenille Arts is listed as a "2017 Country Artist to Watch."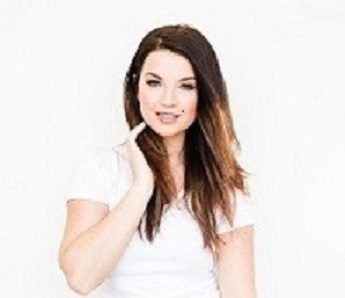 JESS MOSKALUKE
2017 SCMA Fan's Choice Entertainer of the Year, Female Vocalist, Video of the Year, Song of the Year, Single of the Year, Jess Moskaluke is a multi CCMA & SCMA award winner & the pride of Saskatchewan.