SCMA AWARDS
26th Annual Saskatchewan Country Music Association Awards
April 24-26, 2015 in Yorkton, SK.
What an amazing weekend! Congratulations to all the nominees and the winners.
CLICK HERE FOR A COMPLETE LIST OF WINNERS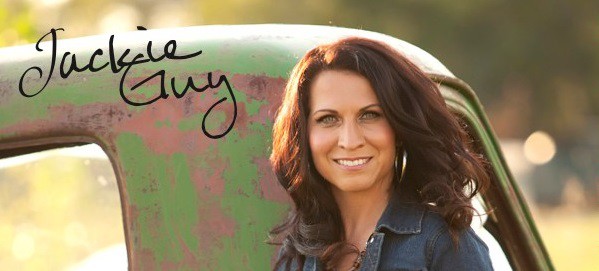 Jackie Guy
Nominated in 2015 for the Rising Star Award and in 2014 for Female Vocalist of the Year by the SCMA, country singer-songwriter Jackie Guy has a knack for balancing family life and creative expression.