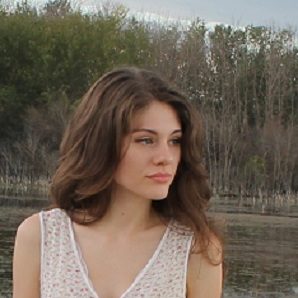 KRISTAN COUTURE
2017 SCMA nominee for Roots Artist of the Year, Kristan Couture has performed across Canada and internationally.  Her debut album, You Just Fooled Me, was released in 2016, receiving radio play across Canada.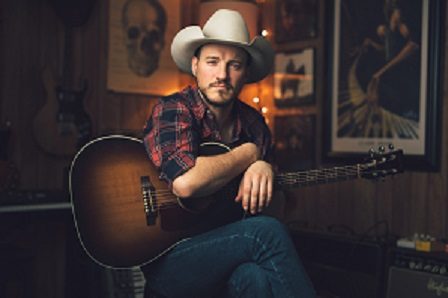 BLAKE BERGLUND
2017 SCMA Roots Artist of the Year nominee, Blake Berglund's fresh style of country music is unpredictable, intelligent, genuine and a pleasant surprise to some.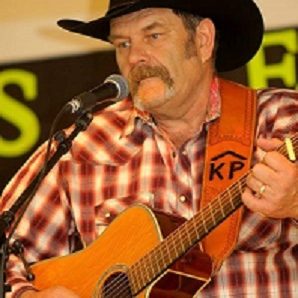 LARRY KRAUSE
Whether it is a Cowboy Festival, Country Gospel event, small Community Hall, or a campfire after a long Cowboy day, 2017 SCMA Roots Artist of the Year nominee, Larry Krause can be found playing the Western Roots and Country Gospel music that is close to his heart.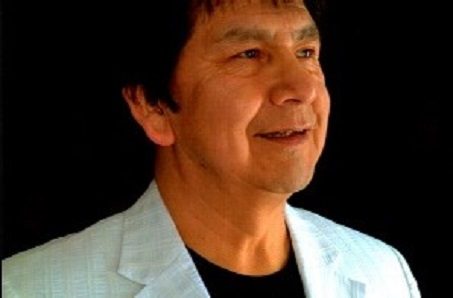 CARL CRANE
2017 SCMA Aboriginal Artist of the Year nominee, Carl Crane was born & raise in Cumberland House, SK.  He started singing country & gospel music at an early age with inspiration from George Jones and his parents.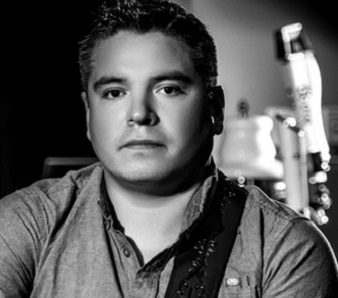 ROLAND CORRIGAL
2017 Emerging Artist nominee & 2016 SCMA Award winner, Roland Corrigal's life has been steeped in live country music from the beginning.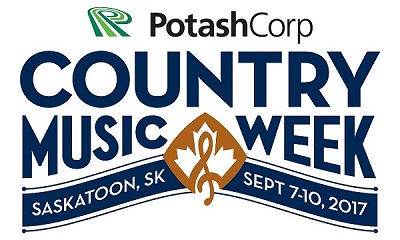 PotashCorp Country Music Week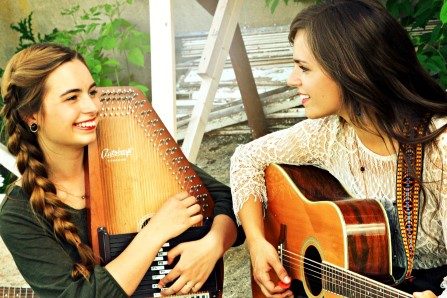 JAY & JO TRUDEL
2017 Roots Artist of the Year nominees, Jay & Jo Trudel are rooted in music of days gone by.  Their love for each other and music is a unique bond that tie their hearts together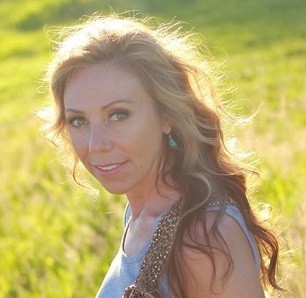 ELI BARSI
2017 SCMA Roots Artist of the Year nominee, Eli Barsi is a talented, traditional-minded country singer from rural Canada who isn't shy about putting her Western roots into her music